Thank you to Sam's Club for sponsoring today's post and helping me get ready for tailgating this Football Season.
Football season is here and that mean it's time to plan some serious tailgating parties. We don't get the opportunity to go see the games in person, but that doesn't mean that we can't get all of our family and friends together to watch our teams duke it out. We don't have these game day get togethers as often as we like, but when we do we make sure to make it count. With plenty of good food, amazing drinks and all of our favorite people, we can enjoy the game and see who's team comes out on top.
These are my top 3 tailgating essentials which you can find at your local Sam's Club.
This portable grill is one of those items that would get a lot of use in my house. Tailgating parties, camping out or even a carne asada at the park. This is the perfect little grill because of the portability and it really is an essential for any tailgating party at home or at the game.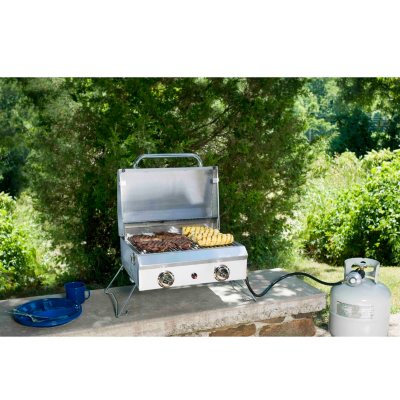 Another one of those milti-purpose items, this multicooker is great for preparing Mexican rice and just letting it cook itself so you can concentrate on the grilling. Once the rice is ready just set it out on the buffet and let everyone dig in!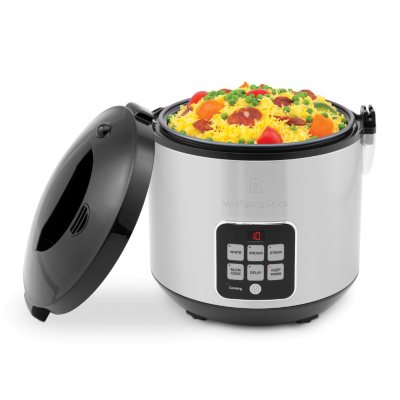 While the guys are outside prepping the food, they can't miss a single minute of the game. The Samsung Tab S is the perfect device for keeping next to the grill so no one has to miss a minute of the action.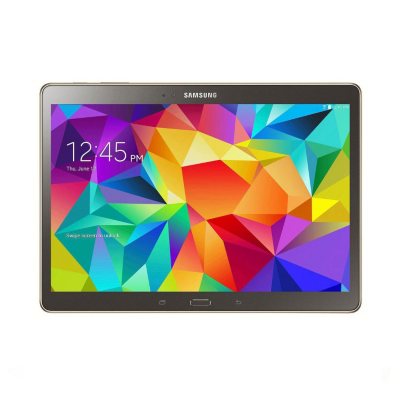 These three tailgating essentials will ensure your game day party is on point and each item can be used over and over again for so many other events and occasions. And Sam's Club has all the food for the party as well, in larger sizes perfect for any party. I love grabbing my cart at Sam's Club and walking around tasting the samples and picking out all of our party goodies, and then of course we have to stop by for a pizza before heading out. I like making an evening out of it and so do the kids. Got a tailgating party to plan for? Head to Sam's Club and check out their tailgating essentials.