Boy, February just flew right by didn't it? I felt like it lasted a whole two weeks, and now suddenly it's March 5th. Hate the beginning of the month, there's just so many bills to pay!! LOL, it's a fact of life, I know, but I hate parting with all of that money every month, and now, times two! Two of everything: rent, electric bill, gas bill, water bill, trash bill and cable bills (those are the worst!) How I am going to manage all this, still waits to be seen, it's pretty scary I tell you. I've spent more than a few nights these past two months asking myself that over and over again. It's just really scary to think that 80% off that burden is on me and that I have to deliver, no matter what. It just goes to show you how strong the female species is, because I am not the only woman facing struggles. I am in fact, in a very good position because even though there is a great weight on my shoulders, I have the means to be able to deliver, without even leaving my house. Once again I am amazed at how this career of mine is taking form and how after working so hard for so many years, for others, I am finally doing it for ME and mine.
Today I had plans of sitting down here most of the day and just catching up and getting my month organized. I even gave myself and extra hour in bed, thinking I would make up for it with a lot of work. And just like last week, something has come up and I need to hurry because I now have an appointment with Cici at 3:00. Mothering doesn't end at the age of 18. If anyone ever tells you that, they is lying to you. Mothering means having to stop whatever the heck you are doing and rushing off to Urgent Care or the doctors office, when your 19 year old says something hurts. The same thing happened last week when I had just sat down at my computer for a full day of work. Instead, Adrian, myself and Jack spent the entire morning and mid-day getting her to the doctor and picking up her medication. Obviously whatever she had then, is bigger than the doctor thought and we have to go back for another few hours of delightful waiting room time. But you know what? Even that has a silver lining! My older daughters have insurance!!! That I can take them to the doctor and not stress bills and high medicine costs, is a tremendous blessing. I know this because neither Sam or I have insurance, so I know what it's like to feel like you are dying and not be able to go see a doctor. I rarely thank my ex husband for anything, but I have to say I am thankful to him for having the girls insurance covered. It's only for a few more years, but it's been so much help to have it.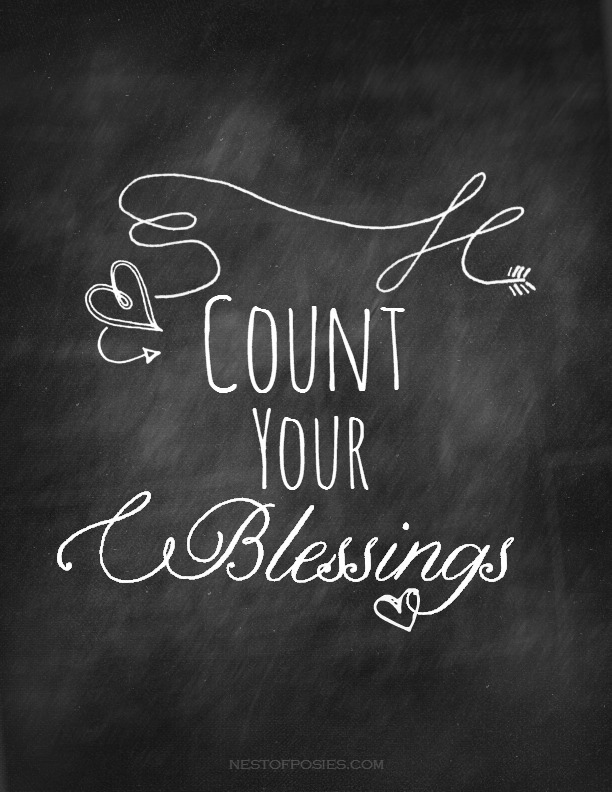 I've got no reason to complain I really don't. True that not all things are as they should be at the moment, but when I look at the overall picture I see how lucky we are in so many aspects. I am sitting in my apartment, working in front of a brand new laptop that I paid for myself (Adrian usually buys my computers and I pay him back slowly), I have a nice list of projects building up for the month, and I can get my kid to the doctor later today with no worries. Heck, when you look at it like that, life is good!
That's what is going down here at the casa. Mucho trabajo and kids needing to get to the doctors no matter what my schedule is. What has life been sending your way lately? I hope lots of good stuffs!