Taking part in the Celebrate My Drive campaign has been important to me because as a mom of 5 daughters, encouraging them to always make safe driving choices has always been one of my biggest priorities. At this point, I still have two daughters who are ready to drive and it's one of the things that has been making me very anxious. I just hope that all that talking and encouragement that has been given to them about safe driving and following of rules, will be enough to help them become responsible drivers.
Celebrate My Drive®
was created by State Farm in 2012 to share the belief that safe driving is a
lifelong commitment from the start. Since last year, thousands of students, family, friends and
high school staff members have joined the party.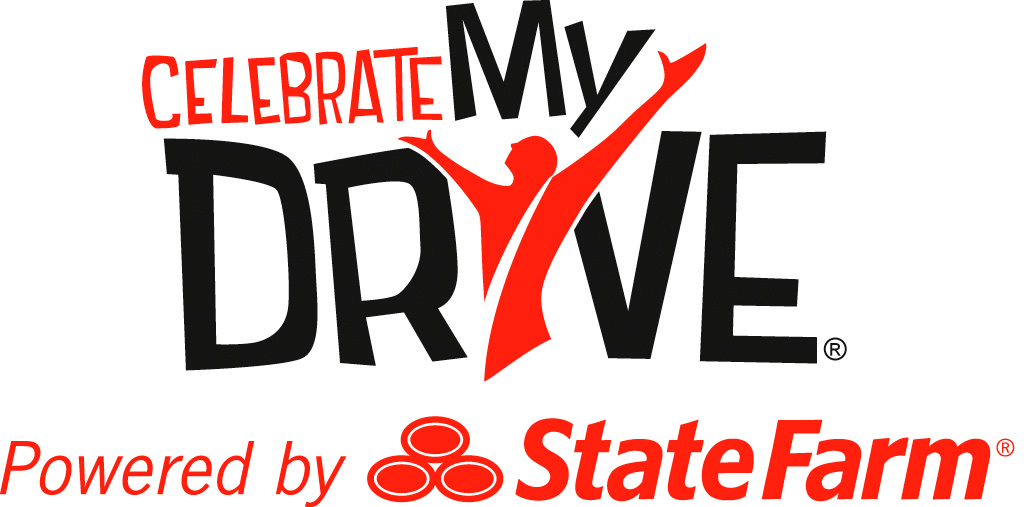 Celebrate My Drive® is a chance for communities to rally around young drivers and to always encourage
them to make safe driving choices every time they're behind the wheel. A
uto crashes are the number one cause of death among teens in North America. By
reinforcing habits like remembering to think 2N2™ whenever teens drive - keeping 2 eyes on the
road and 2 hands on the wheel - we'll save lives together.
With National Teen Driver Safety Week being October 18-26, State Farm's Celebrate my Drive wants to make sure that your school is registered at the Celebrate my Drive website. By registering your High School, you will be uniting your community to generate support for your school by making safe driving commitments. $3.25 million in grants (
10% of each grant award must be dedicated to teen driver safety
) will then be awarded to 100 winning registered high schools!
If you're a high school student, parent or other supporter, you can check here to see if your high
school's registered, and if not, you can send a reminder to your high school's administrator to register by visiting
Celebrate My Drive
online.
As part of the Celebrate My Drive campaign, State Farm has provided me with 3 $25 gift cards to giveaway to our readers when help find out if their school has been registered. This is a great way to encourage us to get our schools involved in this life saving campaign.
a Rafflecopter giveaway