October 14th is nearly here, which means
The Walking Dead
is finally returning for season 3 on AMC! Yup! Time to get ready for a whole new season of blood, guts, zombies, new characters, old characters, and new locations.
The Walking Dead
, is a series that airs on AMC, that tells the story of a group of survivors trying to stay alive in the aftermath of a zombie apocalypse. This however is proven to be extremely difficult, as they continue to run into zombies along their road to survival and several of their survivors are lost along the way too. Will they make it? Who's going to die next? How did this zombie apocalypse even happen? All these questions and so many more continue to pop in your head as we watch their fight to survive and it continues to have us on the edge of our seats, two season in and hopefully for many more. Of course though, just like with all other returning shows, there are always characters we're looking forward to seeing more then the rest. For me these characters are none other then...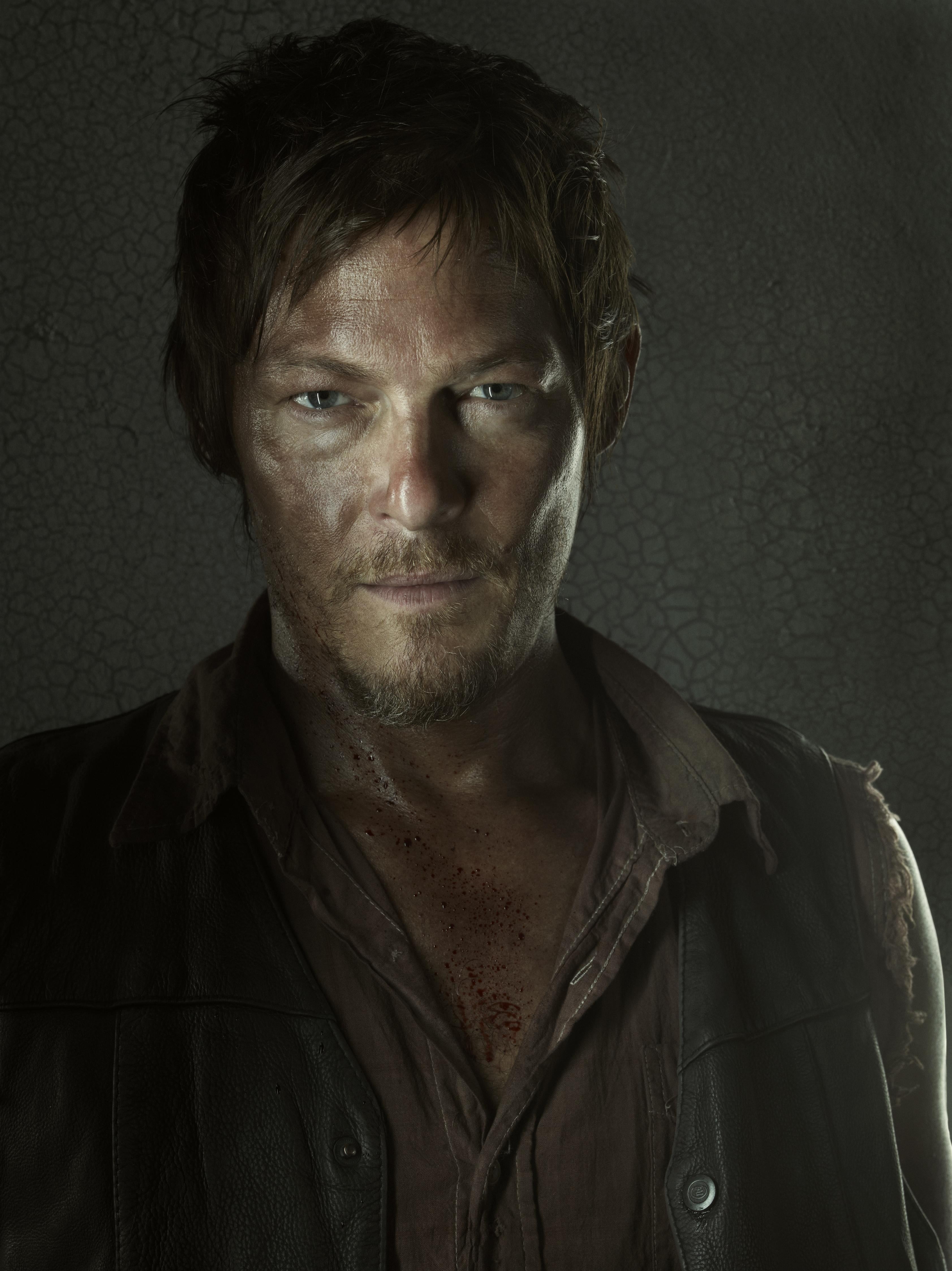 Daryl Dixon, a volatile redneck turned do-gooder, Daryl quickly went from being one of the meanest survivors to becoming an unlikely hero and new right-hand man to the shows lead character Rick. Initially I really despised the character. He was violent, racist, and had an awful temper but with disappearances of his even worse older brother Merle and innocent young survivor Sophia, came a much softer and protective side that you can't help but admire in him. A man who was raised to be a jerk by an alcoholic dad and trouble making older brother, being the hero is something that goes against everything he knows and yet he pulls it off so well and has become essential in keeping all the members of his group alive and safe. Daryl Dixon is a new to the series, he does not appear in the comic books and was created by
The Walking Dead
show creator Frank Darabont specifically for the show. Daryl Dixon is portrayed by Norman Reedus of
Blade II
and
American Gangster
.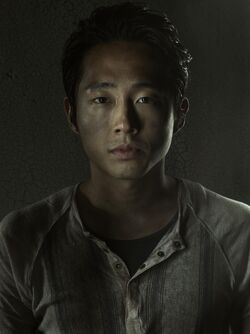 Glen Rhee, former pizza delivery boy, number one scavenger amongst the group, reluctant risk-taker, and just about the cutest darn thing you ever could see. I love Glen! Always have and most likely always will. Aside from the fact that his character is probably the sweetest, most caring, smartest, resourceful, and continues to hold the most humanity shown of all the characters on the show, he also just so damn adorable looking. The ultimate sheep in wolf's clothing if you ask me. He may look scrawny and maybe even useless, but his smarts and talents have continued to keep him alive and killing all the walkers put his group in danger. While his youth and enthusiasm have continued to keep him alive and kicking, it has also has caused other members of his group to use him, quite frequently, as bait. The character of Glen Rhee, is one of the only to have appeared in almost all
Walking Dead
media. His character can be found in the comic series, TV show, video game, and social game.
Glen Rhee is portrayed by
Steven Yeun of
The Big Bang Theory
.
I'm so excited! Team Glen and Team Daryl for life! May the odds be ever in their favor for season 3!