I wanted to take a minute to introduce our new sponsor Starmekcreations, who you can find on Etsy selling very cute and affordable scrabble pendants. The pendants are only $6.95 and you can find various chains and ribbons starting at just $1.50 to hang them on. These make a perfect item for gift giving and because there are so many choices, you will find many that the receiver will love!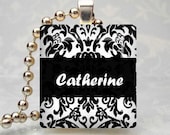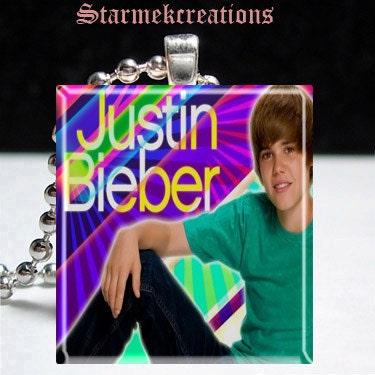 So man cute ones! I want all of these (well not the Justin Beiber one) but the rest are so me! These are so adorable I had to have one for Sammy and picked this ballerina pendant, and of course she loved it!
Making my child happy and giving her a special little gift she adores, for under $10...priceless.
Visit
Starmekcreations
and look at the vast selection of scrabble pendants for yourself and for your loved ones and friends today!