If you have a product that you would like to promote I would like to invite you to become a sponsor of on the of the blog hop giveaways below here at SMS. These are a great way to get your product noticed and get extra traffic to your website. For more information about any of these events please send us an email!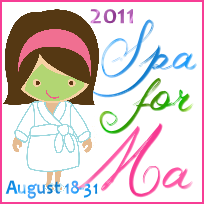 and anything else to pamper ma'
2100 Fall Fashionista Giveaway Event
~
no BEAUTY ITEMS are accepted for this event, but if you have a beauty item that you would like reviewed, we can do that for you any time or include it in the Spa for Ma event.